Year 6
Miss Mackow
Welcome to our Year 6 Class web page!
General Information:
Our PE days are Tuesday and Friday (but please make sure children have their PE kits every day.)
Homework is set on a

Wednesday

and should be returned by the following

Monday.

(please see the bottom of the page for homework)

Please ensure your child has a water bottle in school with them.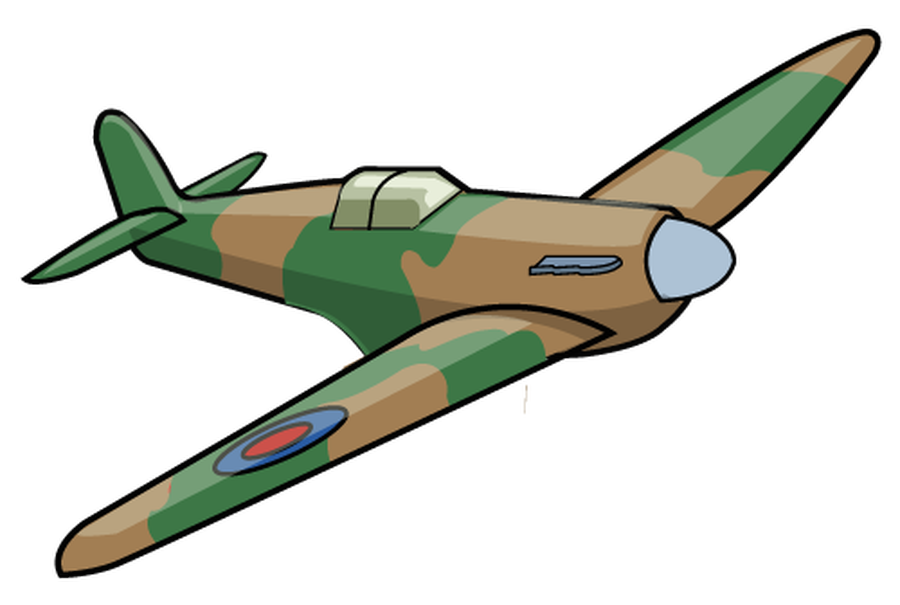 Our topic for the Autumn term is World War 2. We will be learning all about
The battle of Britain

Churchill and Key moments of the war

The role of women in the war

Rationing

Evacuation

The home front

Anne Frank and the Holocaust

VE day – the end of the war
Alongside our History topic, we will be having regular Science lessons. Our first science topic is inheritance and evolution.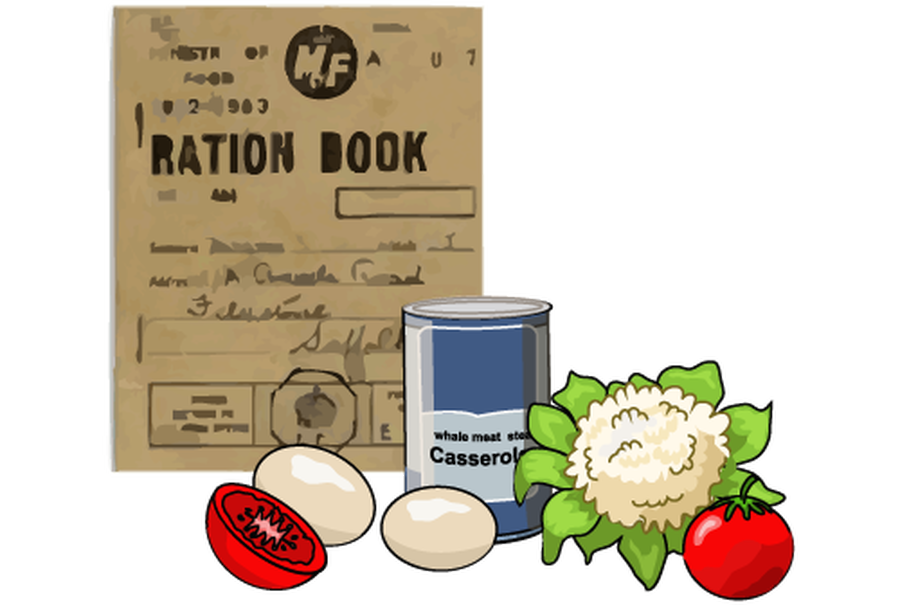 Our units in English this term will be:
Narrative writing- The swing of Change
Recounts- Hurricane and Day of Ahmed's secret
Choral and performance poems
Historical stories - War Horse by Michael Morpurgo
Instructions & Explanations
Poetry- Villainous characters The Spider and Fly by DiTerlizzi
As well as looking at a variety of text types and developing our skills through our English units, we will focus on the Year 6 Grammar objectives in grammar lessons.
This term our maths units will be:
Number and place value
Addition and subtraction
Multiplication and division
Fractions and decimals
Ratio and proportion