In class, we have been learning about:
R.E.: Stewardship is our current topic. We have been learning about the wonder of God's creation as described by the poet who wrote the beginning of Genesis in the Old Testament and, as those responsible, whether we are good stewards looking after our planet.
Topic: Extraordinary Earth - having learned about the water cycle, rivers and coasts, we have turned our attention to volcanoes.
Maths: Measurement - volume.
English: we are continuing to share "The Dreamsnatcher" by Abi Elphinstone.
We have been studying different types of letter including one from Roald Dahl to a fan of The BFG and the letter that warned Lord Monteagle about the Gunpowder Plot.
Science: our new topic is living things and habitats - we have learned about reproduction in plants and mammals, plus metamporphosis.
P.E.: with summer fast approaching, it is time for athletics!
This week's homework sheets are below:
Topic web for the Summer Term
Our P.E. days are Wednesdays and Thursdays. Normal school P.E. kit is needed on both days.
Grammar and Punctuation links
Visit from the Year 5s from Stokes Wood Primary School
Our Year 5s were delighted to host a visit from their peers at Stokes Wood Primary School. The purpose was to show our guests around St Thomas More Catholic Church and share our knowledge about the various religious items from the sanctuary lamp to the statues, the tabernacle to the processional cross, plus many more! The visit was a tremendous success! A few photos from the visit are below...
Our Year 5 Victorian School Day!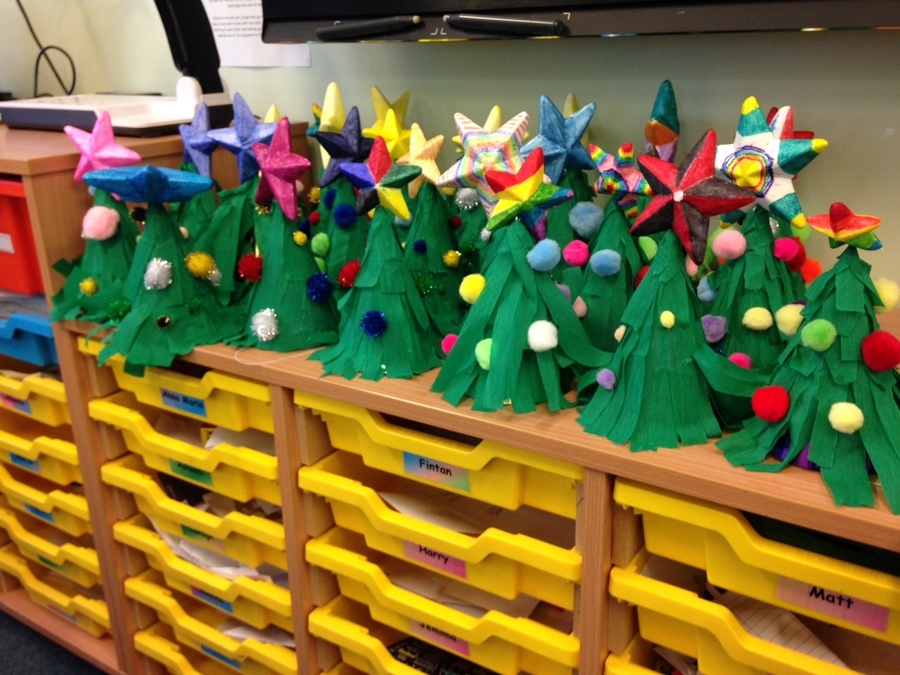 Our Victorian Day at Rockingham Castle
We produced posters to help us remember what nouns, adjectives, verbs, adverbs, determiners and pronouns are. Some of us did make a few mistakes, but a great deal of effort went into the posters so all have been included below.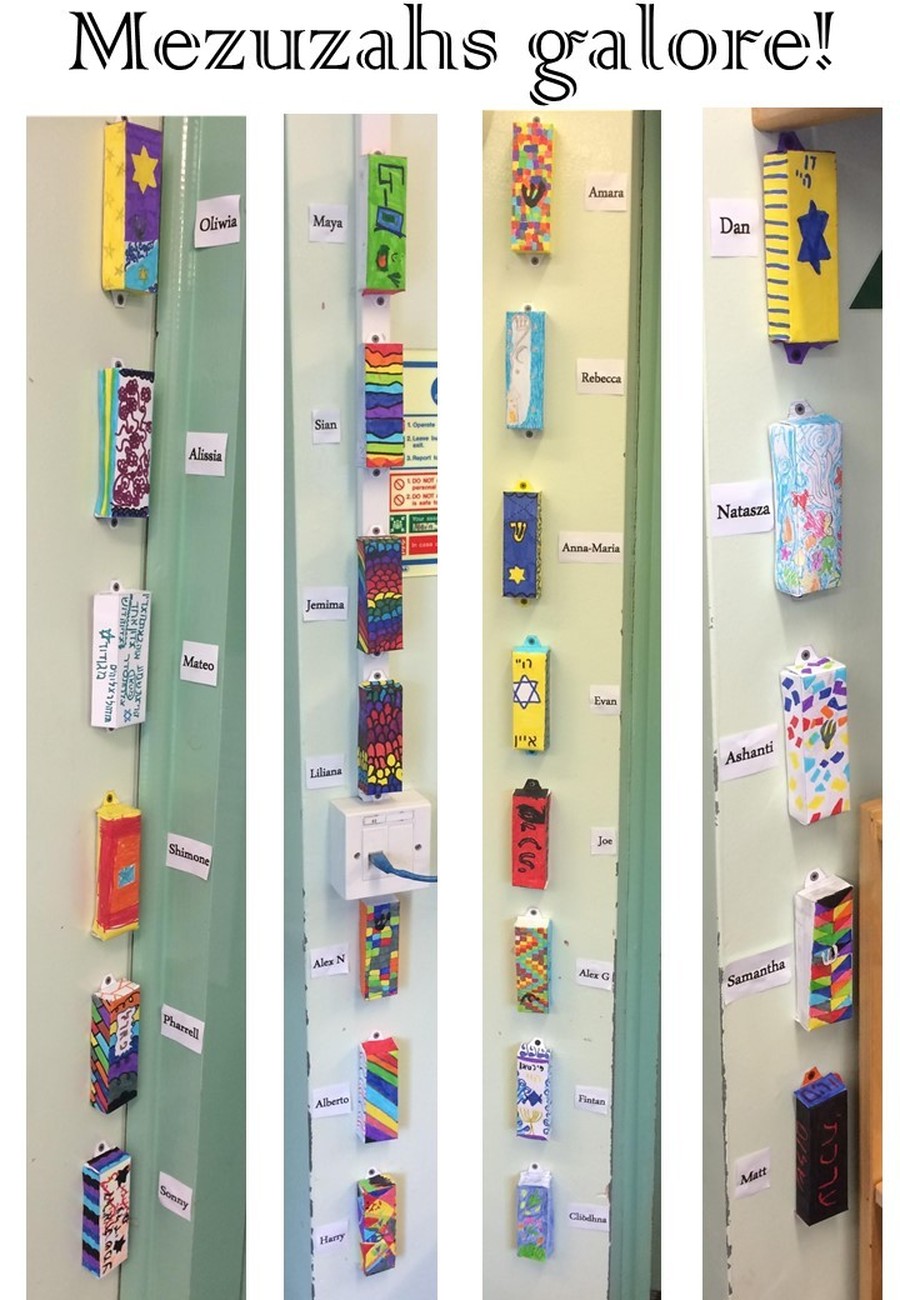 Members of the Jewish faith keep a copy of the Shema prayer in a Mezuzah in their homes. These are attached to doorposts and are touched as a sign of respect when they are passed.
Motion: This house believes that animals should be kept in zoos.
Welcome to scenes from our formal class debate! The motion was narrowly defeated by 14 votes to 9.