In class, we are currently learning about:
R.E.: we have launched our Local Church - Community topic of Mission by looking at the start of Jesus' mission on Earth to bring the Good News to the poor. We planned and performed role plays about the reaction of the pharisees and scribes to Jesus' choice of people to help and socialise with (tax collectors, sinners etc.).
The role of the bishop and the diocese in continuing Jesus' mission has also been discussed.
Topic: Ancient Egypt - we have been understanding what is meant by an 'ancient civilisation' and produced a map of the area.
In table groups, we researched the lives of two pharaohs and presented our findings to the rest of the class.
Maths: we are continuing to enjoy fractions with mixed numbers and improper fractions! We have been adding and subtracting fractions too! We are now also able to multiply fractions by whole numbers! This week, we have been learning how to convert decimals to fractions and vice versa.
English: we are continuing to share "The Dreamsnatcher" by Abi Elphinstone.
We have started reading, discussing and analysing poems by Michael Rosen and Roger McGough.
Science: our new topic of properties and changes is underway - we have been looking at definitions and properties of certain materials.
We have also been using an experiment to help us select the best material to act as a thermal insulator for a lunch box. Additionally, we have tested different materials to see which is the best electrical conductor with least resistance for a new set of floodlights at a football club.
Computing: we have continued our cryptography unit by cracking some Caesar cipher codes!
This week's homework sheets are below:
Topic web for the Spring Term
Our P.E. days are Tuesdays and Wednesdays. Normal school P.E. kit is needed on both days.
Grammar and Punctuation links
Visit from the Year 5s from Stokes Wood Primary School
Our Year 5s were delighted to host a visit from their peers at Stokes Wood Primary School. The purpose was to show our guests around St Thomas More Catholic Church and share our knowledge about the various religious items from the sanctuary lamp to the statues, the tabernacle to the processional cross, plus many more! The visit was a tremendous success! A few photos from the visit are below...
Our Year 5 Victorian School Day!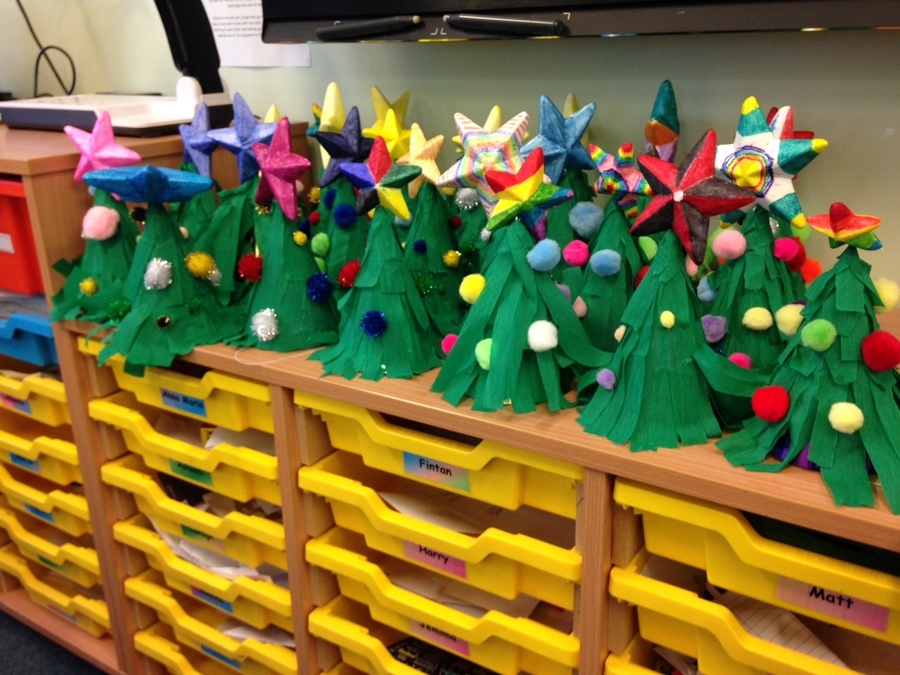 Our Victorian Day at Rockingham Castle
We produced posters to help us remember what nouns, adjectives, verbs, adverbs, determiners and pronouns are. Some of us did make a few mistakes, but a great deal of effort went into the posters so all have been included below.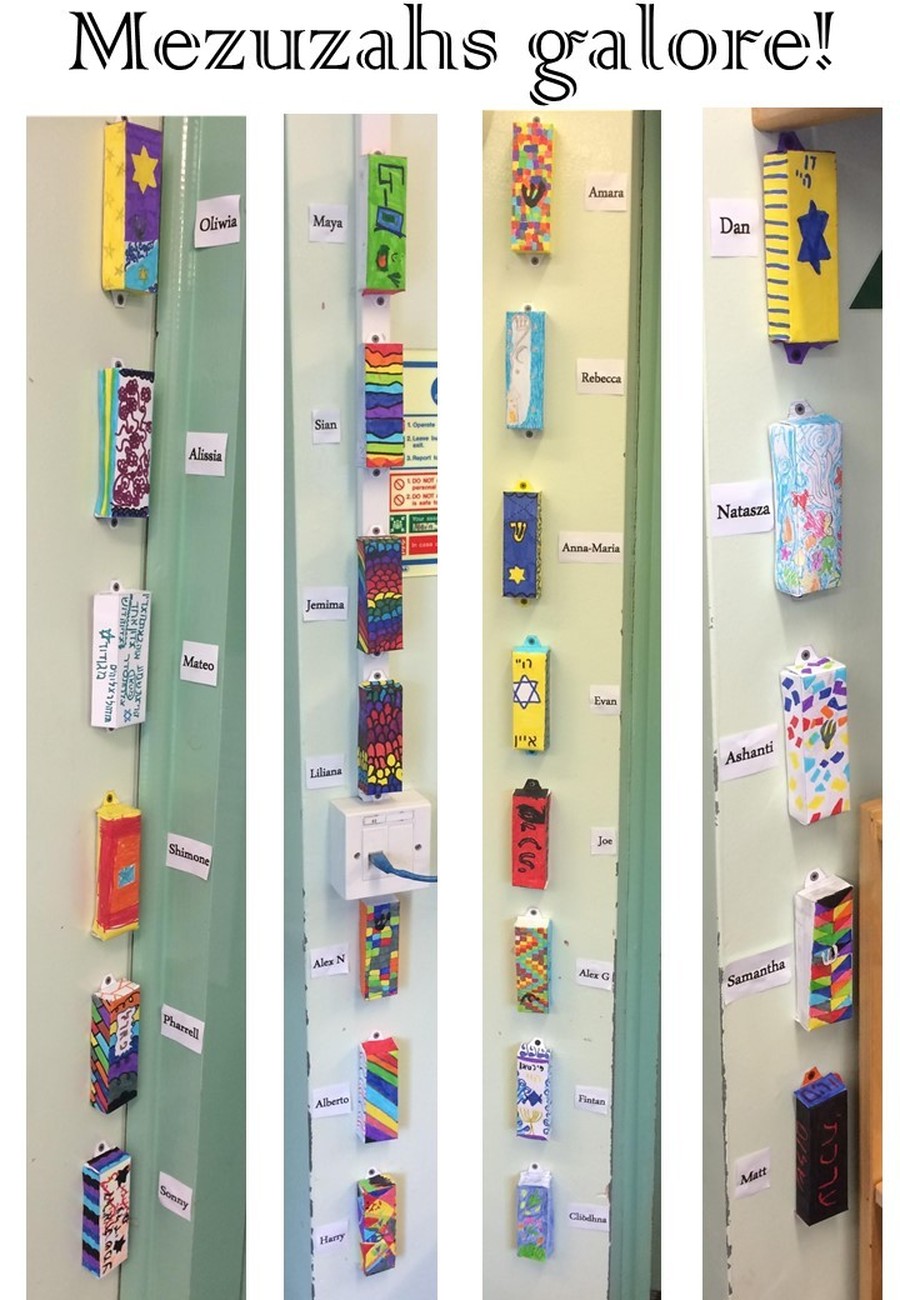 Members of the Jewish faith keep a copy of the Shema prayer in a Mezuzah in their homes. These are attached to doorposts and are touched as a sign of respect when they are passed.
Motion: This house believes that animals should be kept in zoos.
Welcome to scenes from our formal class debate! The motion was narrowly defeated by 14 votes to 9.