Year 1 - Mrs Wheat & Mr Tillbrook

New books will be allocated soon...
Our Topic:
Colour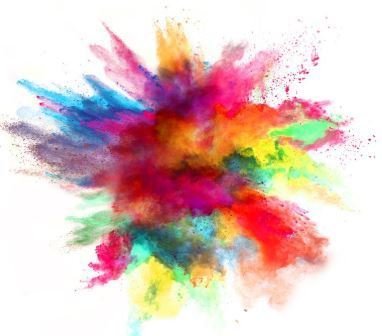 We are learning:
Colour Chaos
In Art this term we are exploring the works of different artists including Mondrian, Rothko and Klee. We are talking about the colours used in their paintings and trying to recreate some of these.
In Science, we are learning about the five senses.
In Religion, we are exploring Families and Belonging.
In Maths we are reviewing numbers to 10 - counting, counting objects, writing, counting to zero, comparing numbers of objects, ordering numbers and comparing numbers.
In English, we are practising writing super sentences. We are trying to remember to start with a capital letter, spell using phonics, use finger spaces and finish with a full stop.
In Phonics, we are starting by recapping the graphemes and phonemes learnt in F2 (Phase 2 and 3).
https://www.theschoolrun.com/what-are-phonics-phases
We are learning about keeping safe on-line and coding in Computing.
In PE, we are learning about to stay healthy. We are developing our movement skills and spatial awareness.
To see the Year 1 end of year objectives, click here.
Homework:
Homework is given out on Fridays and collected in on Wednesdays.
Class Information:
Show & Tell
Information coming soon...
Reading days:
Please have book bags and pink communication books in school everyday.
PE:
Please have an indoor and outdoor PE kit in school every week. We try to have PE on Mondays and Wednesdays.
Uniform:
Can uniform and water bottles please be labelled? Many thanks!