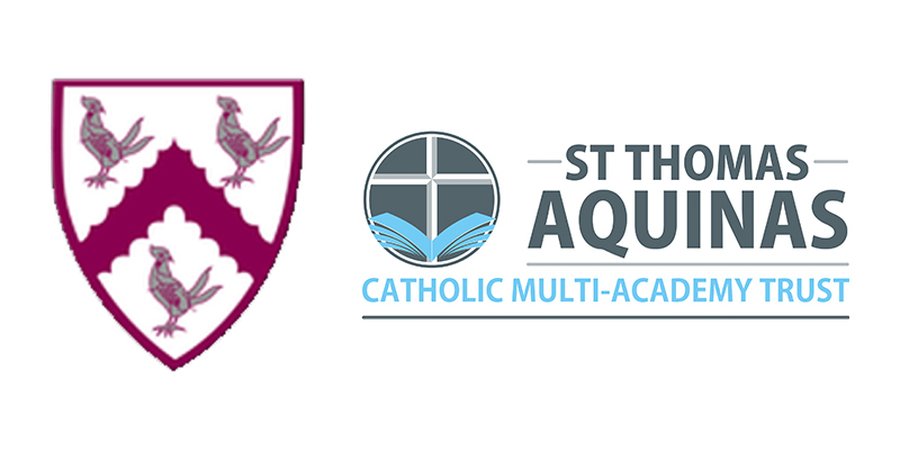 Head Teacher's Welcome
Welcome to St Thomas More Catholic Voluntary Academy.
We hope this website will give you an insight into our school. We are a school and Church community whose mission statement calls us all to "Love one another as I have loved you.'' We strive to do this by living out the Gospel Values of respect, honesty and truth in our daily lives.
I am privileged and proud to be the Head teacher of a school where governors, staff, parents and children work together in partnership to meet the challenges and opportunities ahead of our children. We share a vision for each child to be cherished and have the best opportunities for an excellent education and, to be a place where we help to make long-lasting magical memories through a creative inspiring curriculum.
Our school has a friendly and caring atmosphere. We try to build upon our excellent working relationship with parents and continue to develop the partnership between home and school. We endeavour to promote equality of opportunity and are sensitive to the fact that we live in a multicultural society and therefore need to prepare our pupils appropriately.
We are now part of the St Thomas Aquinas catholic academy.
I hope that you will see in our school, a place where every child matters and a community that celebrates each individual's contribution. I invite you to visit our school and see how our mission is manifested by our community.
Thank you for visiting our website.
Charlotte Crosse
We're all in this together at STM! We're all in this together at STM! We're all in this together at STM!
Our Statement to live by this week is: I try to accept forgiveness from others.

Act of Worship for this week's Statement to Live by.
Bible Challenge Week Beginning 1st June

In your family bible find John 20: 19-23 and read the Gospel together.
Bible Challenge question:
What two parts of his body did Jesus show his disciples?

Email your answer to your class teacher and Mrs Crosse will announce the winners during Celebration Assembly on Friday. Good luck!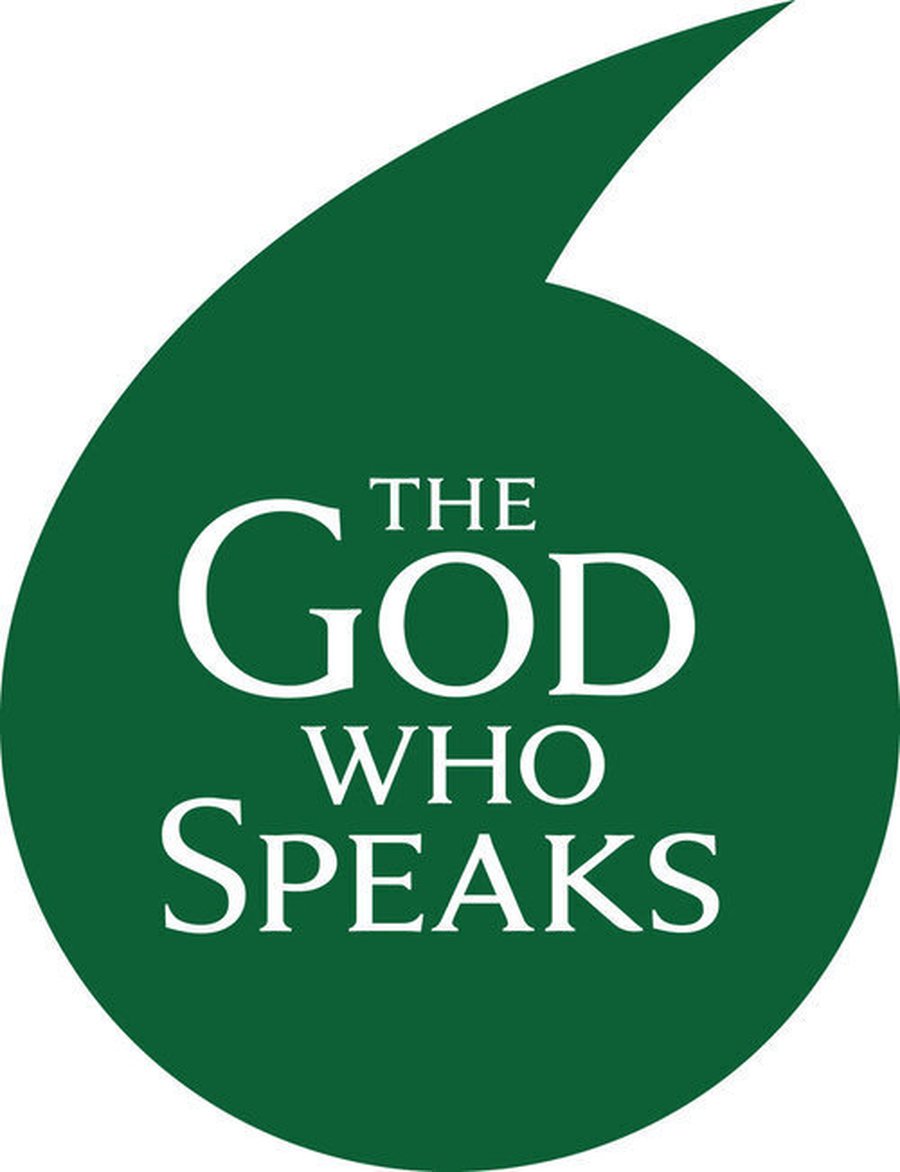 NDCYS Extra-Ordo-Nary - coming soon!
Active Anita Athletics Challenge
Week 1 Activity 1
Latest School Calendar Events
Athletics

02

Jun

2020

9:00 am - 4:00 pm @ Saffron Lane Athletics Stadium

Years 4, 5 & 6

Drop In Mass - Mrs. Lambert

04

Jun

2020

10:00 am - 11:00 am @ Church

Drop In Mass - Mrs. Broomhead

11

Jun

2020

10:00 am - 11:00 am @ Church

Trinity Sunday

14

Jun

2020

Class Service - Mrs. Broomhead

16

Jun

2020

@ St Thomas More
Operation Encompass is being rolled out across the UK.

In Leicestershire the scheme is run in partnership between Leicestershire County Council and Leicestershire Police.

Data Protection Officer Contact Details

O

ur nominated Data Protection Officer for the purposes of the Act and the GDPR is Antoinette Bouwens.

Follow the link below to order school uniforms

www.mandsyourschooluniform.com

The School SENCO

Alison Slater and the Chair of Governors can be contacted through the school office.

If you require paper copies of any documents on our website please come to the school office.
Safeguarding advice:
If you are concerned that a child is in immediate danger then you should ring the police, if you have concerns about a child please refer it to social care Leicester 4541004.
Coronavirus:
We are following the advice and guidance of Public Health England to the letter, and the Multi-Academy Trust we belong to is monitoring this and updating us daily. We will keep parents informed of any changes to this advice on a daily basis as necessary.