Congratulations to our Bible Challenge winners Bertie and Nico!
Hello Everyone,
I am so glad to have heard from so many of our class this week either through Tapestry, our class email account and/or Purple Mash. I have seen lovely photos of some of you getting busy in all sorts of exciting ways. I have also heard from your parents how amazingly brilliant you are being at doing some of the work we have set for you. I thought it would be nice to share some of your pictures, stories, craft etc.. to our page next week. Just include a photo with your email. If you would rather I didn't publish it on the website just let me know when you email me.
Don't forget to enter the Bible Challenge!
Have fun with your families and be kind to each other!
Mrs Whitehead x
Purple Mash Blog now up and running!
Some of the songs our class like to sing
Keep Reading!
Our next Class book is The Adventures of the Wishing Chair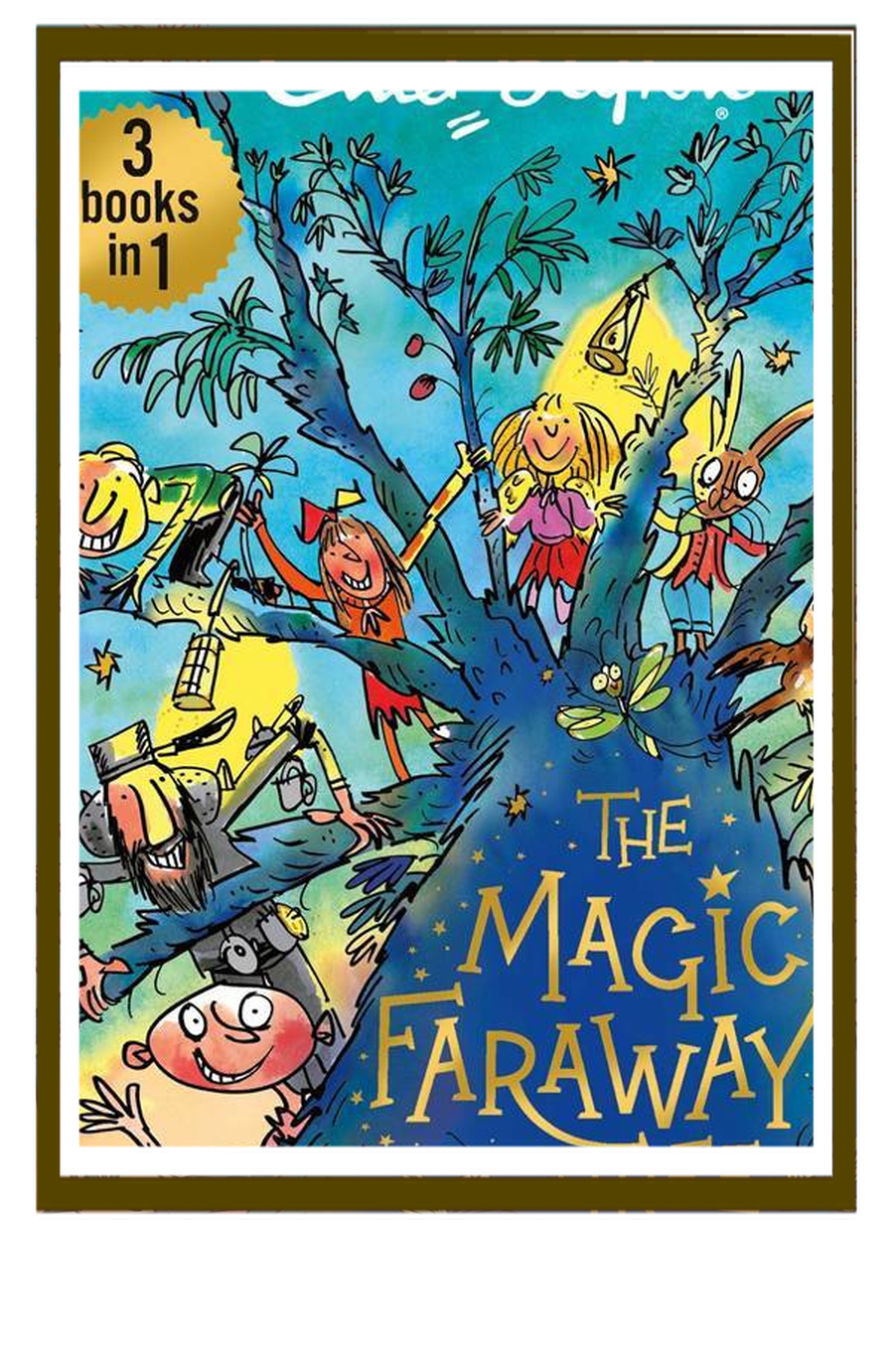 F2/Year 1 - Mrs Whitehead
Lent 2 2020
Year F2 Y1
Important information:
For those children currently self-isolating at home, there are tasks on MyMaths (Year 1) and books on Bug Club to be completed at home over the next 14 days.
We will add further tasks on this page in due course.
Mrs Whitehead

New books have been allocated
Online activities to support learning - Bug club, Purple Mash, My Maths
Don't forget to exercise and keep your body moving.
These links will help children achieve 60 mins of physical activity each day.
https://www.gonoodle.com/for-families/
https://www.youtube.com/playlist?list=PLyCLoPd4VxBvPHOpzoEk5onAEbq40g2-k&app=desktop
Useful websites:
https://www.bbc.co.uk/cbeebies/shows/numberblocks
https://www.phonicsplay.co.uk/freeIndex.htm
https://www.phonicstracker.com/games/index
https://www.bbc.co.uk/cbeebies/shows/alphablocks
https://www.oxfordowl.co.uk/for-home/
https://www.bbc.co.uk/bitesize/subjects/zjxhfg8