Good morning Year 5
Welcome back to Lent 2!
I hope you all have had a restful half term.
Tune in to Zoom at 9:00 for our whole school collective worship. Please use the same link you use for Friday celebration assemblies.
We will be using Class Dojo to share work. Have a look at your 'To Do's to see what work you need to submit today. You will also be receiving feedback through Class Dojo.
Remember to send in your bottle moments. This can be sent via the Class Dojo messenger.
I am excited to see all your wonderful learning this term.
God bless and stay safe
Miss Pereira
Curriculum Map for Year 5 2020-21
Spelling
These are the spellings for this term. We will not be having spelling tests. However, I know that you all are responsible learners, and will be learning the weekly spellings at home.
Mental Health and Wellbeing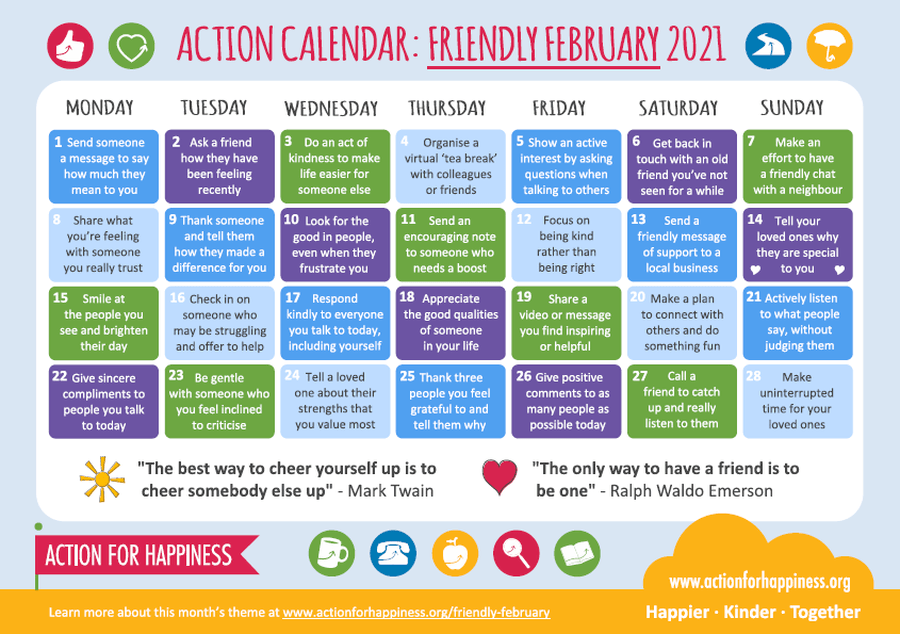 Year 5/6 statutory spellings
Please revise 10 of these spellings each week.
On Thursday 17th December, we went back in time as we celebrated Victorian Day in school. We sampled school life, parlour games, a Victorian tea party and some outdoor games, plus dressed up for the occasion!
Have a look below for photos and videos!
The Highwayman Poem by Year 5
The children have worked extremely hard on their narrative poem. I am super impressed with all the action and vivid imagery in their writing.
As part of the Victorian day reading lesson, they had to memorise and perform their lines to create a class poem. I am incredibly proud of each one of them. Enjoy watching :)
Grammar and Punctuation links
Long multiplication - formal method
Fractions Academy information and worked example sheets
Quick reference guides
Place value, rounding, numbers through zero, Roman numerals
Addition, subtraction, mental methods for addition/subtraction
Factors, multiples, prime & composite numbers, prime factors, square & cube numbers
Multiplication and division, including multiplying/dividing by 10, 100 and 1000
Fractions: comparing, equivalent, addition, subtraction, multiplication by a whole number
Place value grid including decimals